Sobhan Mohmand, Career Expert

28 Jul 2020
Colours are everywhere in our world.
They are a dominating force in every aspect of human life.
It has been scientifically proven that when colour is transmitted through the human eyes, the brain releases hormones which affect the individual's moods, mental clarity, and energy level [Engelbrecht, 2003].
Given these facts, we shall investigate the implications of using colour on one's CV.
"Should I use colour on my CV?"
The general rule of thumb is to ideally have a black and white CV.
This is based on tradition and CV writing conventions dating back several decades.
Employers love CVs that have a conservative format and presentation.
Example of a monochrome CV: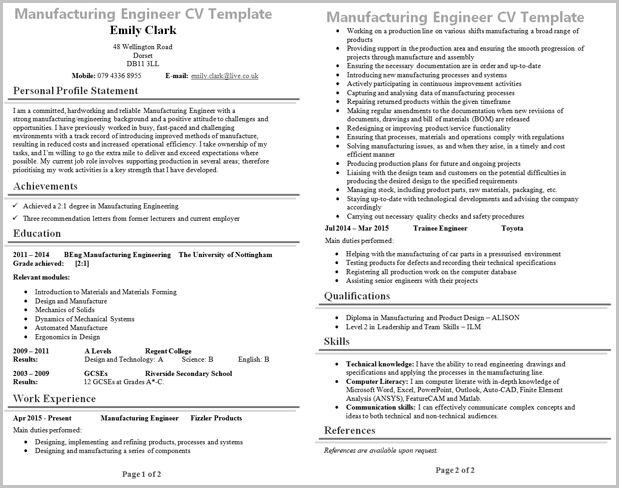 There are, however, certain exceptions to this rule.
Creative CVs
When applying for jobs in the advertisement, media, fashion or design sectors the correct use of colour can be the 'secret ingredient' of your CV. The use of colour on a CV in these industries can give the applicants a huge leap of advantage in standing out from the crowd.
Modern trends
Over the past few years, however, we have seen a steady increase in applications accompanied by more colourful CVs from all industries.
The use of colours on these CVs are typically minimal with the colouring applied only to the headings and not the main text.
Example of a modern CV: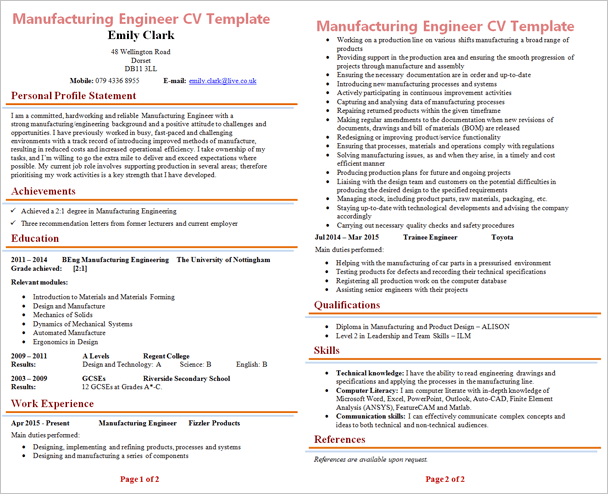 Benefits of using colour on a CV
It gives your CV a modern look
Seeing colours stimulates the human brain and release positive hormones.
It makes your document easier to read/follow by highlighting important information and/or sections.
It gives your CV flair and style, improves its visual attractiveness and makes it stand out from the other "dull" CVs.
If you have decided to use colours on your CV, below are some important guidelines that you should follow:
Guidelines for using colours on your CV
Use colour when applying for jobs that require "thinking outside the box" and creativity (e.g. graphic designer, fashion designer, creative director, etc.)
Use colour reasonably and sparingly (i.e. only for the headings or subheadings).
Use shades of grey to emphasise particular sections (emphasising key parts of your CV in this way will make scanning or skimming your CV effortless).
Print out a copy of your CV in black and white to check whether your CV will also look good in black and white, not just in colour. This is because many employers may print your CV out with a black and white printer.
Make sure your CV looks professional and neatly presented when done.
How not to use colour on your CV
1- Do not use excessive amounts of colour
Do not treat your CV as a colouring book.
Do not use more than two or three colours.
The purpose of a CV is to convey information about you to the prospective employer. It is not meant to be cute, colourful or entertaining but factual, polished and professional.
Using excessive colour on your CV will distract from this main information and make prospective employers suspicious about what you are trying to hide by these distractions.
2 – Do not use background colour or highlights
Background colours and highlights look really messy when photocopied. Additionally, they are also very difficult to read.
You should never comprise the legibility of your CV for anything.
3 – Do not use very bright colours
Using bright/piercing colours are irritating to the eyes, particularly bright red, light blue or yellow. The colours that you use should not be lavishly bright so avoid the aforementioned colours at all cost.
Conclusion
Traditionally, a CV was always presented in black and white without the use of any other colours. Over the past few years, however, it has become acceptable to include some colours on a CV, with the condition that it is minimal, supplementary and appropriate. Whether to use colour on your CV or not comes ultimately down to personal style and preference.
Good luck!