I am an articulate, organised and driven Legal Advisor with a passion for helping people overcoming their problems. I take great pride in my work and ensure that all the advice and guidance I offer to my clients is of the highest standard. Giving exceptional customer service is one of my greatest strengths.
My previous work experience in the field has ensured that I am comfortable and proficient in communicating with people and professionals at all levels; from a first-year undergraduate student seeking advice to a legal professional seeking assistance.
| | |
| --- | --- |
| Sept 2015 – Present | Legal Adviser J.S & Partners |
Main duties performed:
Providing legal expertise, advice and guidance to a broad range of customers
Interviewing clients by telephone or face-to-face, to address their issues
Drafting up legal documents including contracts and statements of fact
Auditing and reviewing legal documents
Negotiating contractual legal clauses on behalf of the client
Representing the client during business meetings or court hearings
Liaising with a wide range variety of clients and involved parties (such as solicitors and insurers) on a daily basis
Briefing counsel and preparing court documentation
Assisting claimants with their claims from start to finish of a claims process
Explaining complex legal matters clearly to people who have little or no knowledge of legal matters
Maintaining the highest standard of customer care at all times
Prioritising and handling a heavy caseload
Arranging medical examinations and treatment (when appropriate)
Dealing professionally with customer feedback, complaints and suggestions
Ensuring case files are up to date and kept to strict deadlines
Liaising with senior lawyers across the organisation
Supervising junior and intern staff
Maintaining the Case Management System
Feb 2015 – Sept 2015
Legal Assistant Atherton Solicitors
Main duties performed:
Preparing official documentation including wills, contracts, statements and other legal documents
Meeting with clients and discussing their circumstances and needs
Referring all cases to the senior members of the team
Responding to all correspondents through phone, email and fax
Organising online diary management software
Ensuring all records are kept up to date and confidential
Carrying out general admin work within an office environment
Qualifications
Legal Practice Course (LPC)
NVQ Level 4 in Legal Advice
Learning to Advise Training (10 days) – AdviceUK
Skills
Knowledgeable: I have studied the law for many years, and I have developed a pragmatic approach to complex legal issues, ultimately benefitting my clients with accurate and up-to-date advice.
Communication Skills: I am an eloquent individual with excellent listening and presenting skills. Over the years, I have effectively interacted with numerous people, and I have learnt to practice humility and think before I speak.
People Skills: I have experience of working with people from different backgrounds, ages, and professional levels, enabling me to build strong relationships and trust with my clients.
Hobbies and interests
I enjoy going to the gym and participating in various fitness classes, which not only gives me the opportunity to stay fit and healthy, but it allows me to meet new people and develop my social skills outside of a working environment.
References
Mr Mason Flynn
Senior Legal Advisor, J.S & Partners
Address:
1 Kenley Road, Chester, C32 1DY
Tel:
0793 1235 7824
Email:
[email protected]
Mr Jack Bishop
MD, Atherton Solicitors
Address:
5 Gloucester Rd, Leeds, L60 3YY
Tel:
0780 6425 8424
Email:
[email protected]
Please note: the above CV Example is presented in the UK format and layout.
Preview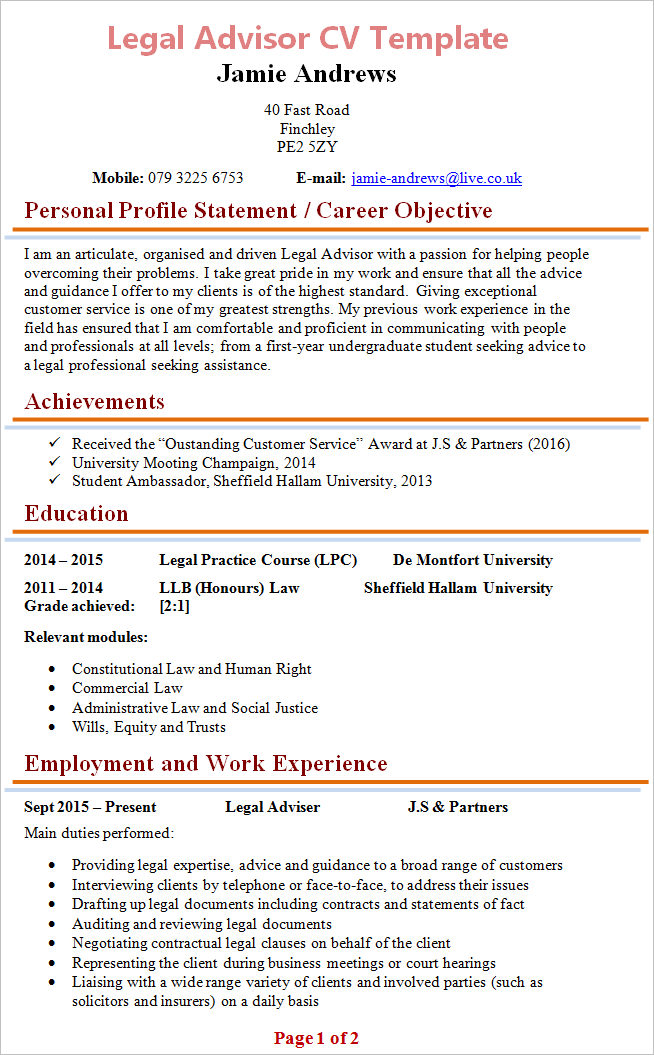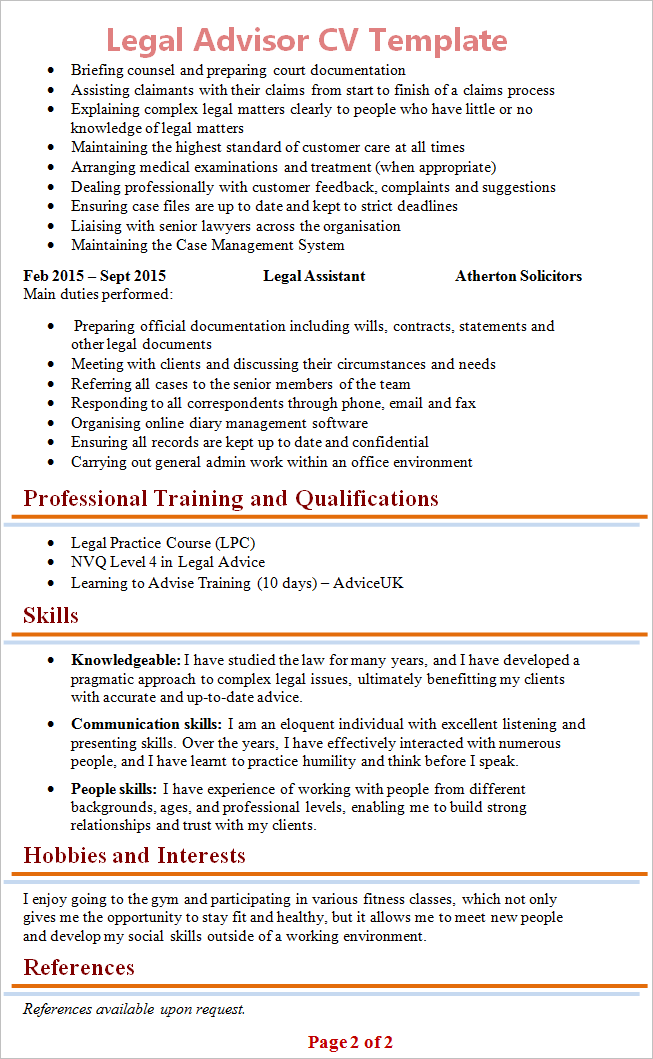 Download
Click here to download the above CV Sample (blank).
COLLECTION: You may also want to browse through our collection of Free CV Templates and download any of the editable CVs to create your own (available in Microsoft Word format and convertible to PDF).
Tips
Track record: People come to Legal Advisors because they are considered to be the most reliable and experienced professionals dealing with the law. A good way to demonstrate your experience in the legal field is to mention the number of cases that you have successfully been involved with. For example, you could state on your CV; "Advised more than 200 individuals, ranging from students to business directors, on a wide variety of legal issues." This demonstrates to the prospective employer that you highly experienced in giving legal assistance to clients from all backgrounds.
Good Luck!
Written by Sobhan Mohmand
Sobhan is a qualified Careers Advisor and Professional CV Writer with over 10 years of experience in helping job seekers get a job. He is a Member of the Careers Development Institute (CDI) and is listed on the official UK Register of Career Development Professionals. He holds a Level 6 Diploma in Career Guidance and Development (QCF).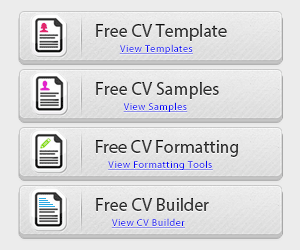 SPONSORED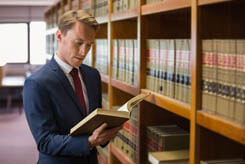 OVERVIEW
SALARY RANGE
£18.000 – £50.000

ENTRY
Degree and Relevant Work Experience

WORKING HOURS
37+ hours per week
Competencies
Communication Skills
Ability to effectively communicate complex legal laws and concepts

Listening Skills
Ability to effectively listen to customers and clients

Investigation
Ability to search and examine a matter in a focused manner

Interpersonal Skills
Excellent interpersonal skills to build business relationships

Specialist Knowledge
Possessing sound and specialist knowledge of the law

Problem-solving
To identify and solve legal problems and issues
Related Resources